Hire a Christian Virtual Ministry Assistant
We provide a cutting-edge solution for churches, non-profits and Christian business owners looking to get back to the work they've been called to.
We Are a Cutting Edge Christian Virtual Assistant Agency
Feel like there's never enough time?
Trying to do your best to keep all the balls in the air?

You need a ministry assistant, and we can help you!
Ministry Assistant Services was founded by Daniel Pandolph, a former youth pastor, and his wife, Hayley, after they witnessed several pastors experiencing burnout. Their desire was to connect pastors with world-class Christian ministry assistants and project managers. You can learn more about Daniel Pandolph here.
We can Help
Here are some ways Ministry Assistant Services can help your church, business or non-profit.
Church Administration
Our team can take on a wide range of responsibilities, including worship planning, event planning, phone calls and more.
Church Communication
Communication is one of the most vital components to success for any church. Our team of skilled virtual assistants can manage all internal and external communication and save you time.
Social Media and Website Management
Maintaining an online presence for an organization can be daunting. But with our team of skilled virtual assistants, it's easy. We'll help you keep your website updated, post to social media, and even create graphics.
Biblical Research and Curriculum Creation
Our team of Biblical researchers can help create custom sermon briefs, provide book summaries, help create position papers and create curriculum for your church.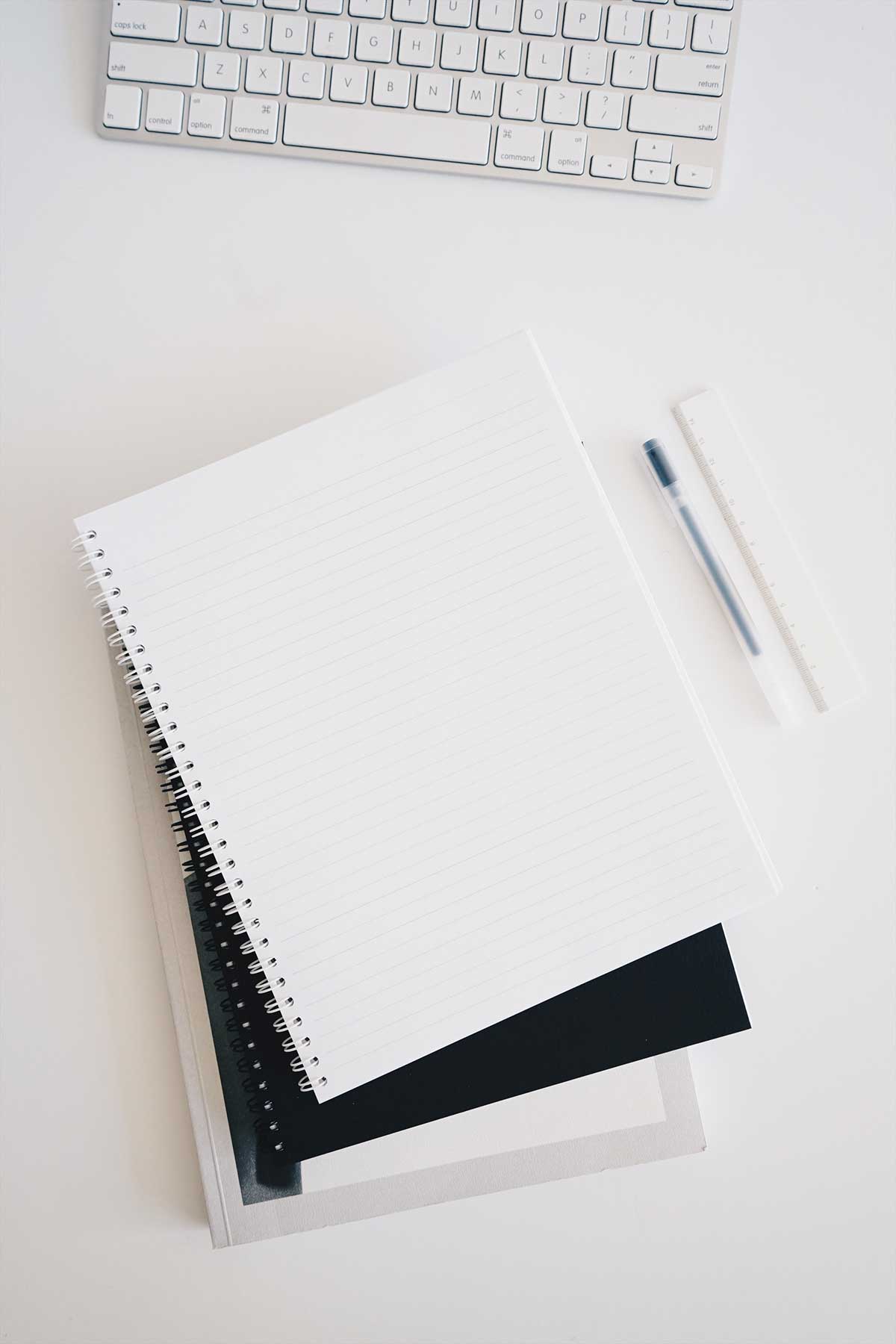 WHY TRUST US?
---
We're Established
We were the FIRST virtual assistant agency devoted exclusively to helping churches, non-profits, and Christian leaders.
We're Trusted. We currently work with over 60 churches, non-profits, and businesses across the United States, Canada, and the United Kingdom.
We're Experienced
We've worked with hundreds of clients from small, rural churches to megachurches across the world.
We're Affordable
We intentionally keep our prices lower, have a flexible contract, and will do our best to accommodate your needs.
We're All about Jesus
Everyone on our team has a heart for Jesus and the work of the local church.
We've been featured in some pretty cool places for our cutting edge process.
Let's Connect
It's easy to get started!
Consultation
We schedule a brief 15-minute consultation to learn about your pain points and needs.
Questions
We answer any questions you might have about the process and ask you any clarifying questions.
Contract
We send you a contract so you can see everything up front, with NO hidden fees.
Introduction to Project Manager
Once the contract is signed we introduce you to your project manager for an initial Zoom meeting.
We Start Crushing It
From there, we start taking all of the tasks and crushing them for you!
"If you give Ministry Assistant Services something to do they will do it, and do it efficiently in a timely manner."
Kelly Patchin
New Harbor Church
"It was a great experience; getting started was easy, and they connected me with Jessica (my ministry assistant) quickly. One of the things that I have appreciated is that there is not a lot of hand-holding. Of course, there are clarifying questions to ensure we are on the same page, but I feel confident that the tasks will get done, and I don't have to go back and check."
Michael Perez
Crosspoint Church
"I love working with MAS! They are flexible, efficient and adapt around my needs. I'd recommend them to anyone looking to create some reliable and cost-effective support for ministry administration." 
Fr. Justin Dodd
St. Barnabas Ealing (UK)